IMPORTANT NOTICE: COVID-19 (Under Level 1)
PRIOR TO YOUR APPOINTMENT AT SAFE NETWORK
The safety and wellbeing of our clients, families, visitors, employees and community is always our utmost priority. While we are in Alert Level 1, there are some important guidelines to remember if you are entering a Safe Network office:
Please do not come to Safe Network offices if:
If you are feeling unwell or,
You have been in close contact with a confirmed or suspected case of COVID-19 in the last 14 days.
You have been tested for COVID-19 and have not received your results or have tested positive
If you do come to Safe Network:
Please scan the QR code at the door upon entry to assist with contract tracing.
All Safe Network offices have hand sanitiser available.  Please ensure you use this when you arrive and before you leave Safe Network. Also, when you enter and leave a meeting room.
Please ensure any coughs and sneezes are covered with a tissue or your elbow.
Please keep safe social distancing and physical contact to a minimum.
If you, or any of your family members become unwell within 48 hours of attending a meeting at Safe Network, please contact Safe Network on 09 377 9898 or email help@safenetwork.org.nz
The team at Safe Network thank you in advance for adhering to these important steps and for helping to keep our community safe.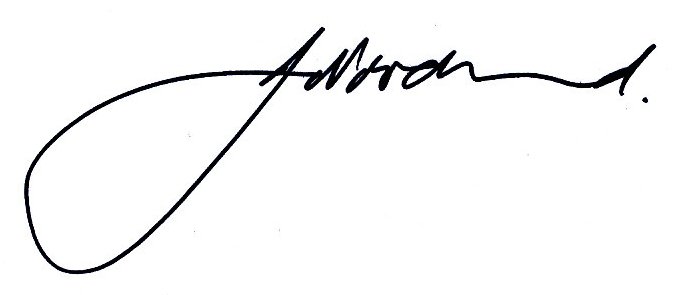 John Woodward
Chief Executive
---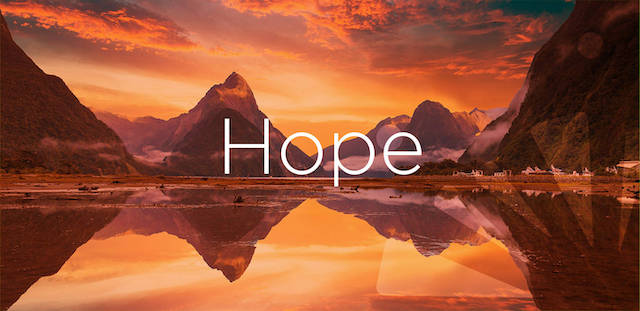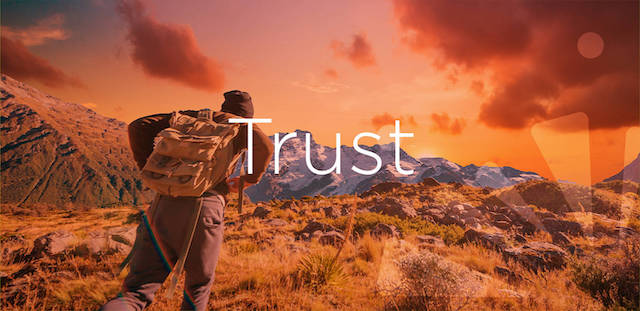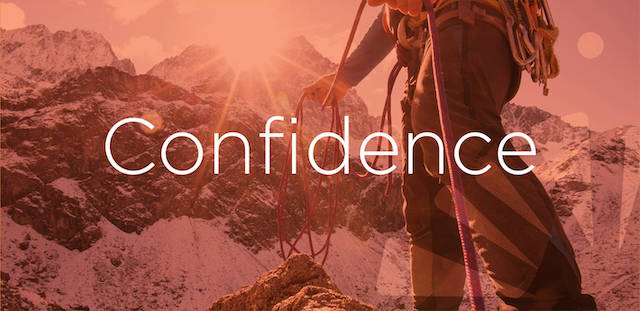 Our goal is to work together to address the factors that led to this behaviour and the impact on others, creating positive outcomes that lead to a safer environment for the person in our service, their family and friends, and the wider community.
---