What we do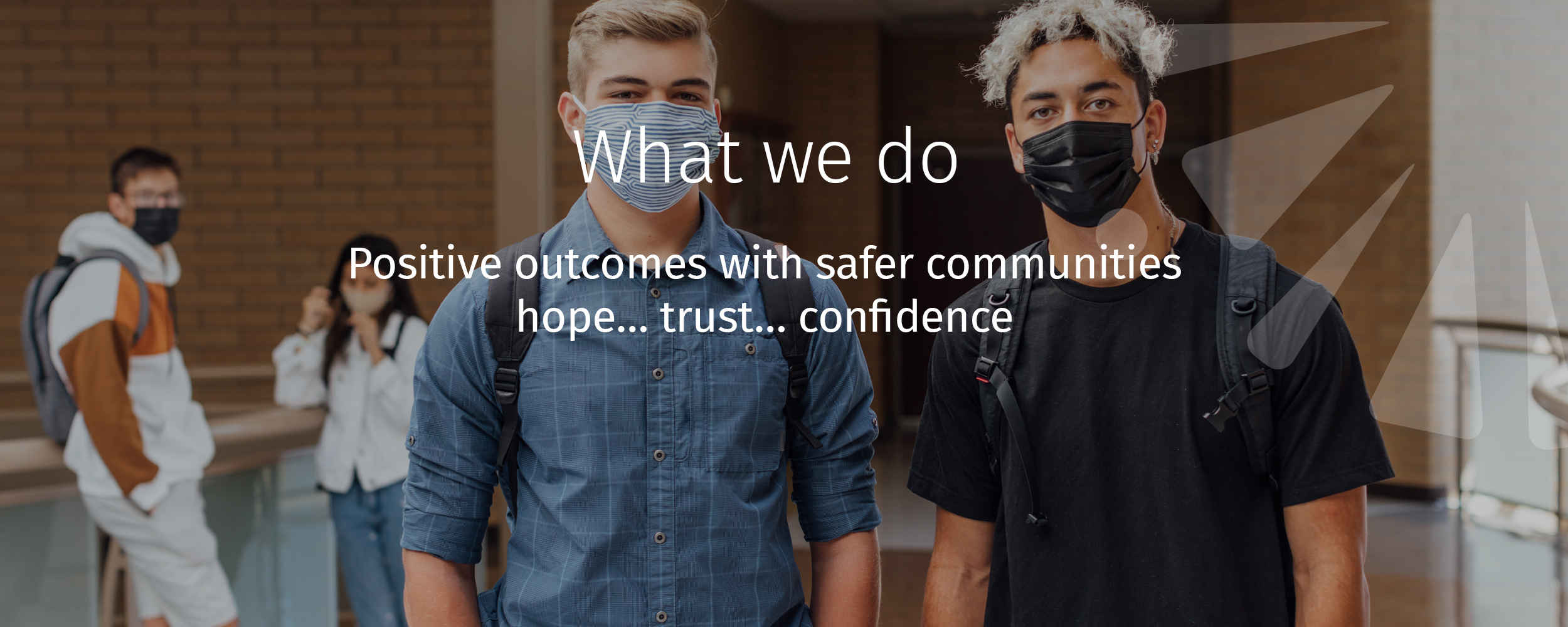 What We Do - We are about safer lives with safer communities
We are about helping people have safe, balanced & healthy lives
At Safe Network we provide specialised therapeutic services for for concerning and harmful sexual behaviour towards or involving children and minors.
We are one of three community-based specialist services that cover New Zealand. Safe Network has been successfully providing therapeutic services to the upper North Island since 1993.
Our goal is to work with our clients to address the factors that led to this behaviour, creating positive outcomes that lead to a safer environment for our client, their family and friends, and the wider community. By providing a safe environment, we help our clients work through those things driving their behaviours and learn new ways to express themselves and meet their needs in other, pro-social ways. We focus on delivering the best, evidence based clinical services - services that build confidence, create hope, and develop trust - so that everyone involved can lead better balanced and healthy lives.
Our client-centred programmes recognise how important those who are part of our clients' lives are in helping them achieve positive outcomes and life changes from the work they do with us. We will work with family, whanau, wider communities and professional agencies; providing support to them and engaging them in supporting the client.
Make a referral to Safe Network
If you are concerned about your sexual behaviour towards children or young people, or that of your child, teenager or someone else, you can contact Safe Network to find out if we can help, by emailing info@safenetwork.org.nz.
Safe Network's

Problem Sexual Behaviour Indicator App

can assist you to identify whether someone's behaviour is concerning or not.
Helping people and communities with support for concerning or harmful sexual behaviour.

Anyone can make a referral to Safe Network by contacting us directly. Individuals can self-refer to Safe Network or be referred by governments agencies, family members, or other professionals within the community such as health professionals or social workers.
To make a referral, or if you need assistance, contact us directly by email  info@safenetwork.org.nz.
Please note that Safe Network is not an emergency of crisis support service. For immediate response to an emergency please contact either:
Oranga Tamariki: 0508 326 459

Police: 111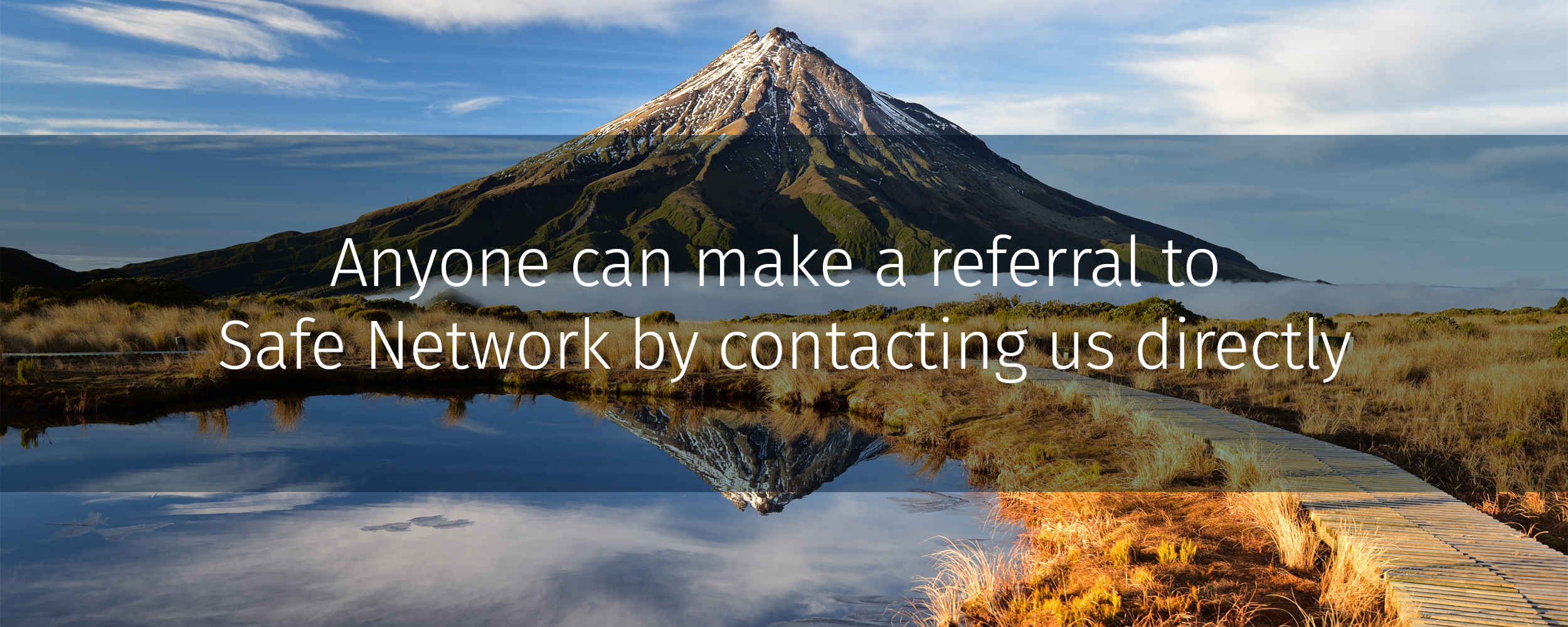 Referral pathway
Once we receive the referral form, we undertake an initial review to identify whether Safe Network's services are right for the client, and how best we can help meet their needs.
If we think Safe Network can help, we meet with the client and undertake a more detailed assessment, finding out more about the client's background and history, the reasons for the referral, and the client's strengths and challenges. If the client is being supported by a partner, whanau, family members or other professionals we also engage them in this process.
The assessment process can vary depending on the client but usually involves the following steps:
STEP 1 - Two or three interviews with the client and any family members or support people

STEP 2 - Collection and review of information and reports from other agencies or professionals who are involved

STEP 3 - Completion of psychometric and psychosocial questionnaires with the client and any family members or support people.
Once the assessment process is complete, a detailed and confidential report is provided, confirming whether or not Safe Network's service are suitable for the client and recommending next steps. Subject to confidentiality provisions, a copy of this assessment report and recommendations will be sent to the referring agency or other appropriate people.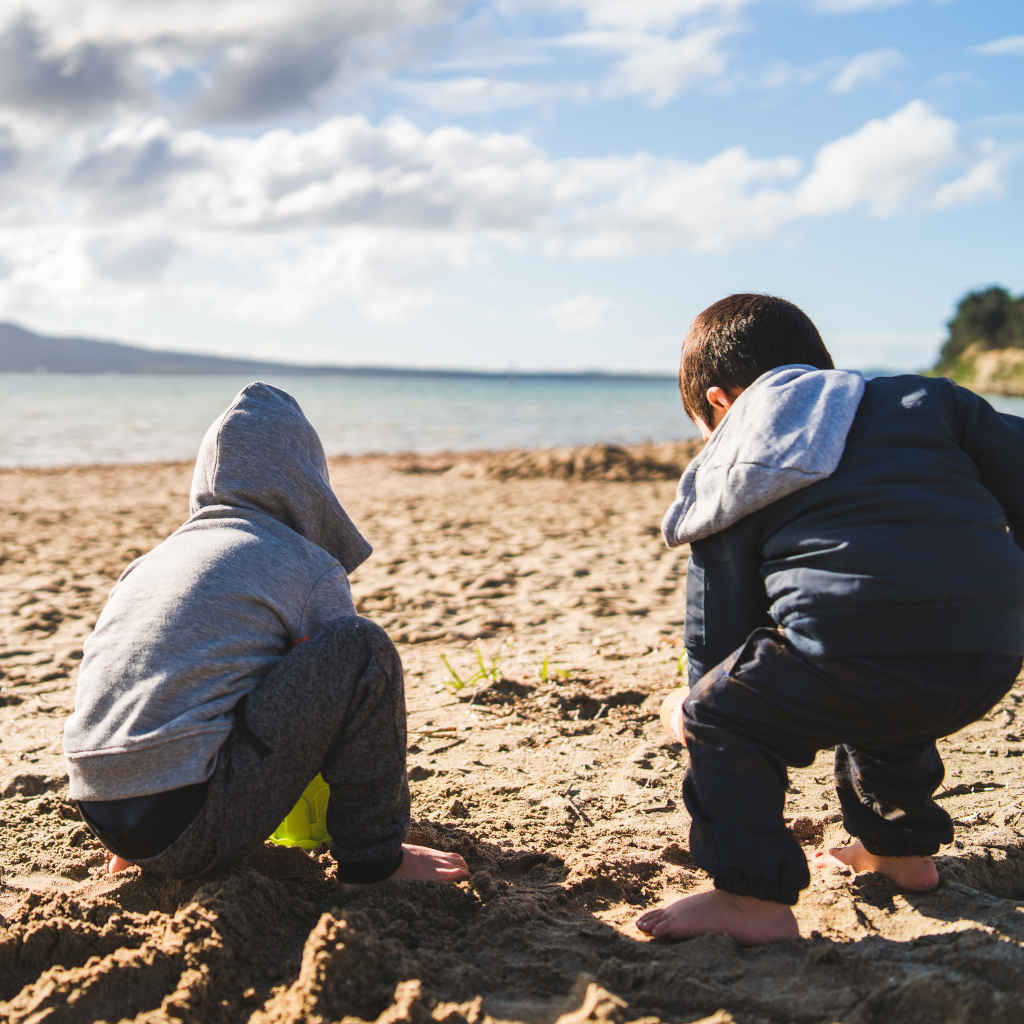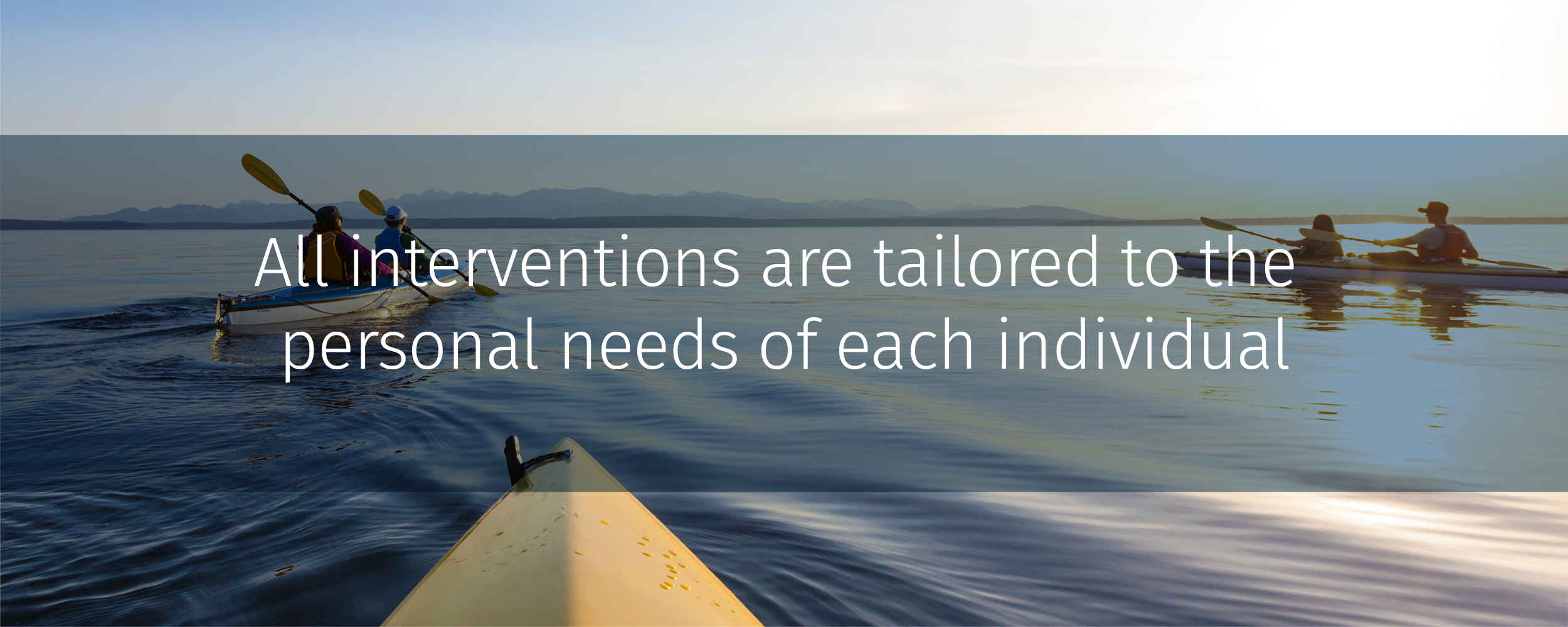 Within our various programmes Safe Network can offer the following targeted services:

Tikanga-informed approaches grounded in Te Ao Maori and utilising Maori therapeutic practice models for Maori clients

Services led by Pasifika clinicians utilising clinical models embedded within various Pasifika cultural frameworks for Pasifika clients

A gender-responsive therapeutic approach for female clients, which recognises the social and cultural realities for women within our society.